We Specialize In Upholstery repair!
Auto Upholstery | Restaurant Seating | Motorcycle Seating
Contact Us
Color New Auto Upholstery
|
80 Midnight Lane,
Georgetown,
TX
78626
|
Upholstery Shop in Georgetown, TX
Do your car seats need reupholstering? Do you own a restaurant with worn-out seats? Color New can refresh your car, restaurant, and RV seating with our comprehensive restoration services. Our upholstery shop in Georgetown, TX, is committed to making your space look brand new! There's no need to replace your car seats! Our skilled team uses quality materials to save you time and money to restore your seats -- and peace of mind. We look forward to providing the honest and dependable services you need. Contact us today to get started!
What We Offer
Car Upholstery
Restaurant Seating Upholstery
RV Upholstery
Headliner Repair
Motorcyle Seat Upholstery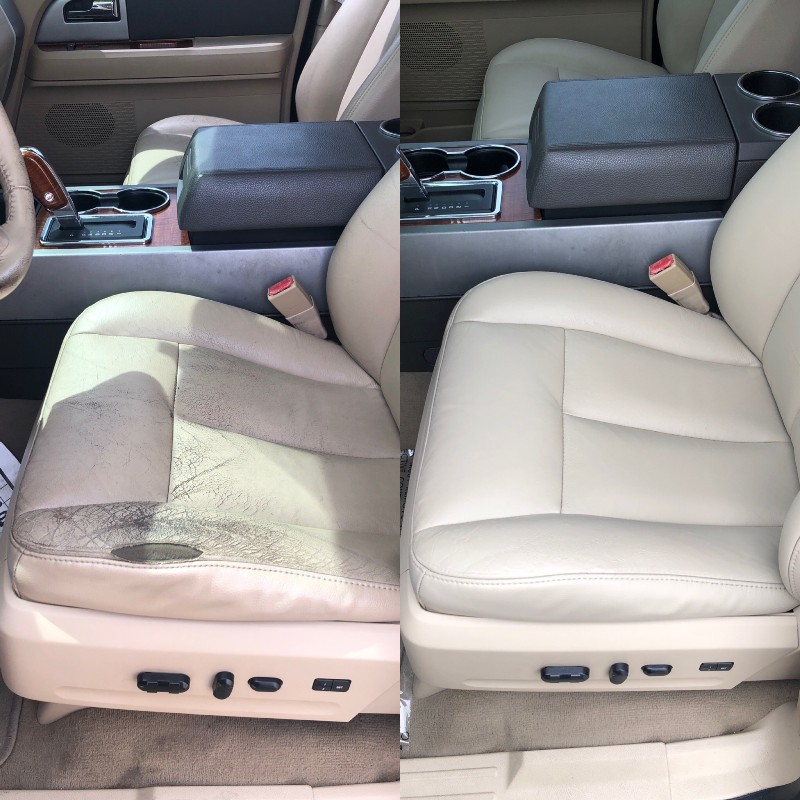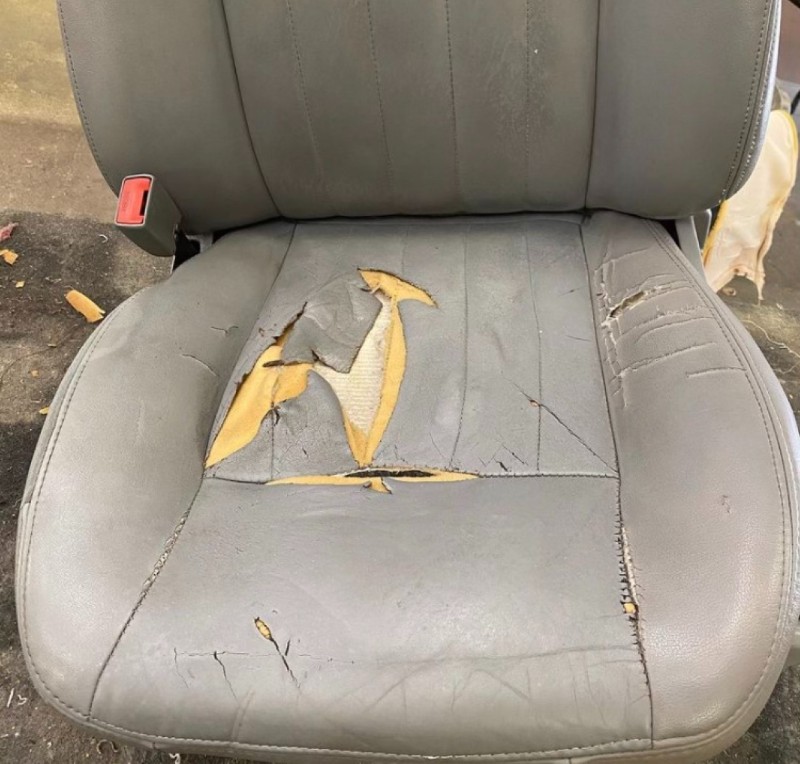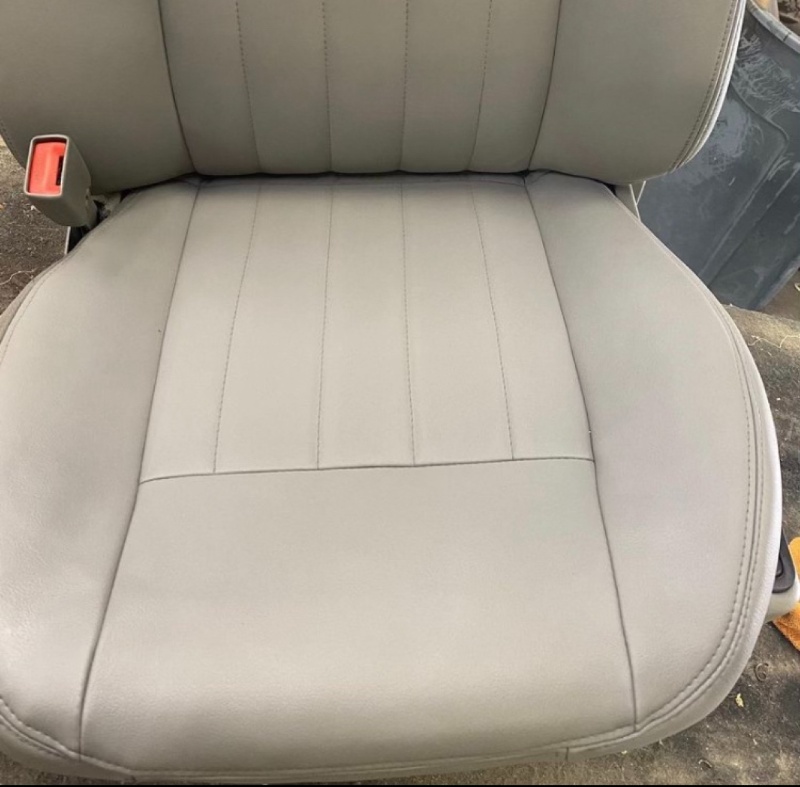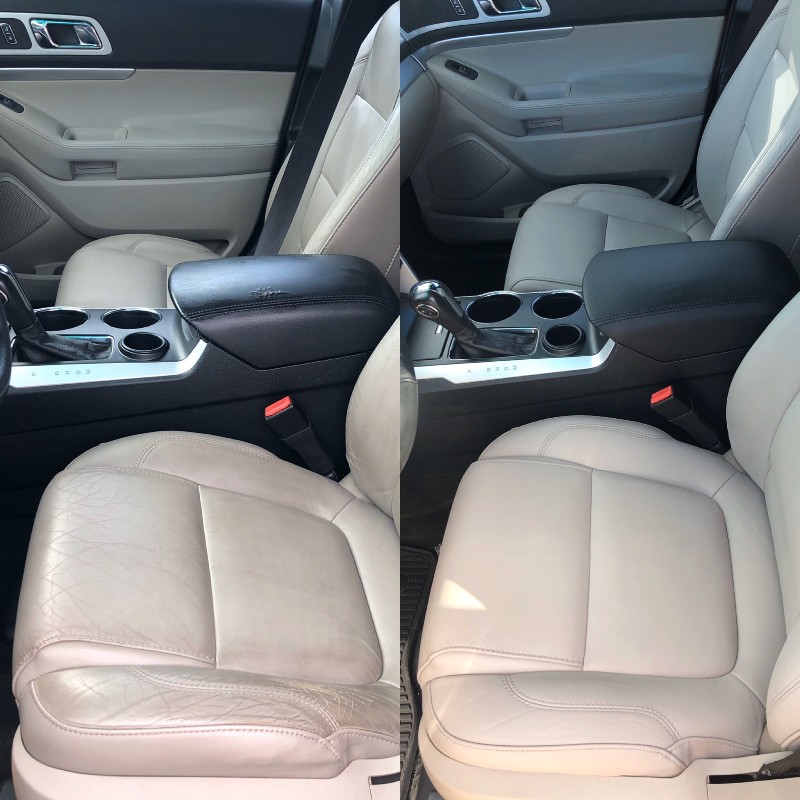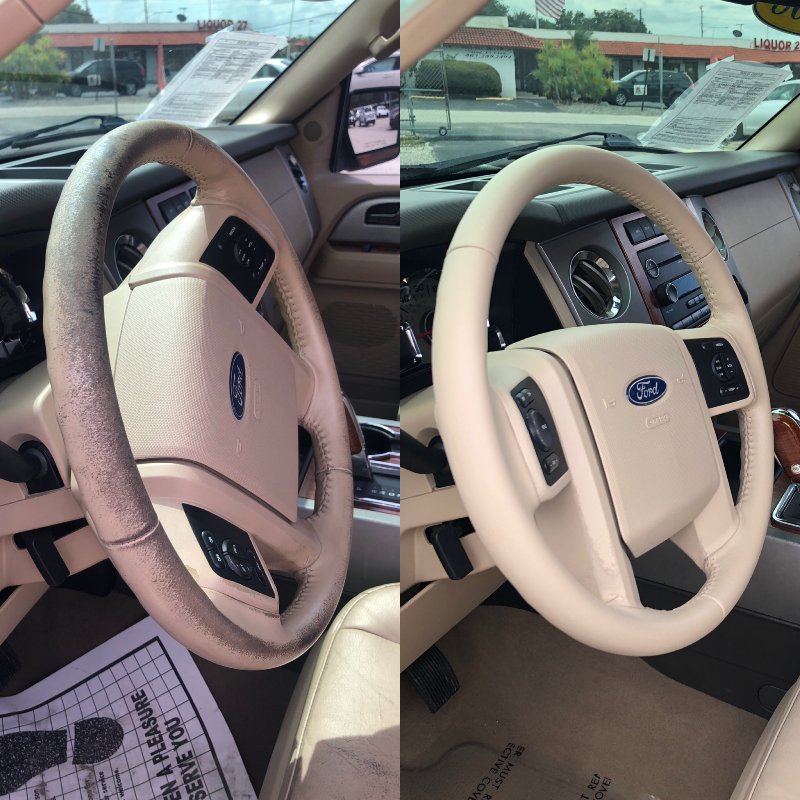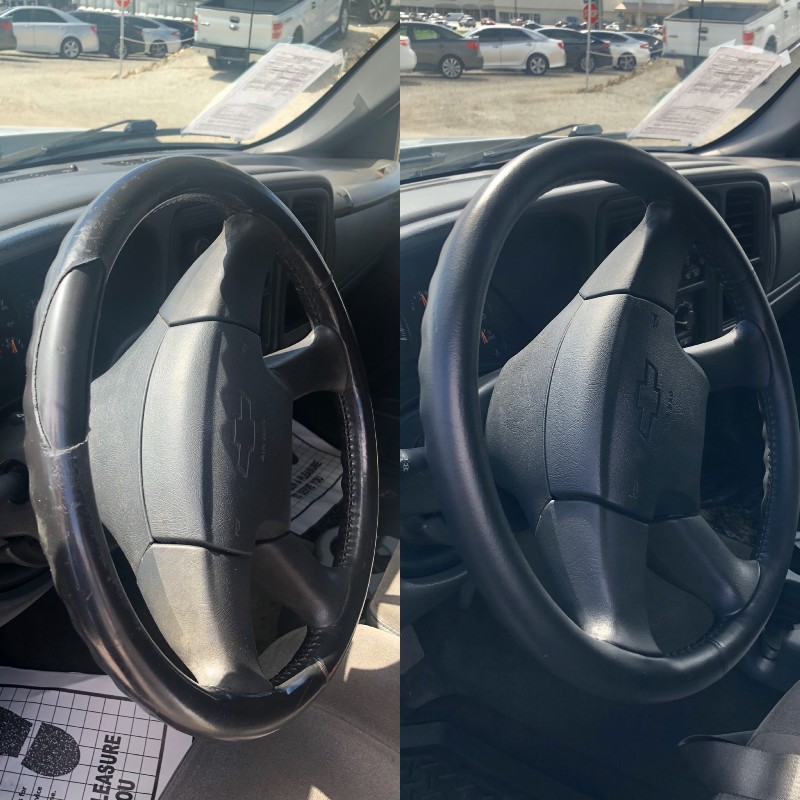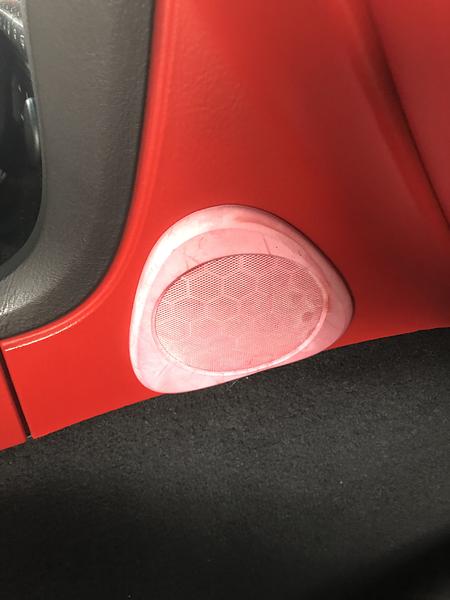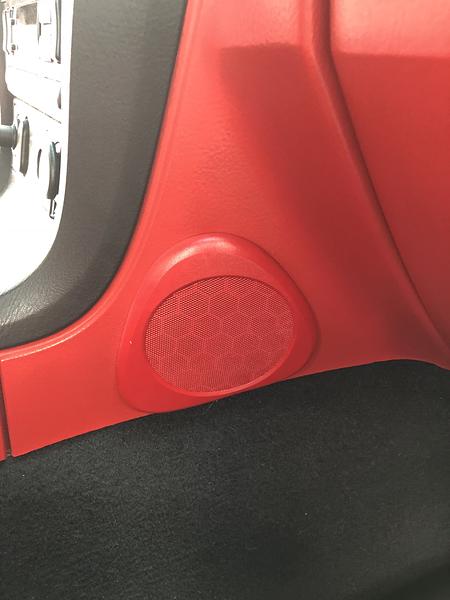 Thank you for contacting Color New Auto Upholstery. Someone will be in touch with you as soon as possible.
There was an error submitting the form. Please try again.